Behoud het contractenrecht aan jouw zijde met behulp van een ervaren advocaat
Het contractenrecht is een breed gebied waar men in het bedrijfsleven niet om heen kan. Ook bij het kopen, verkopen, huren en verhuren van onroerend goed zijn overeenkomsten en de daarbij behorende rechten niet weg te denken. Wat houdt het contractenrecht precies in en in welke gevallen is het verstandig een advocaat in te schakelen?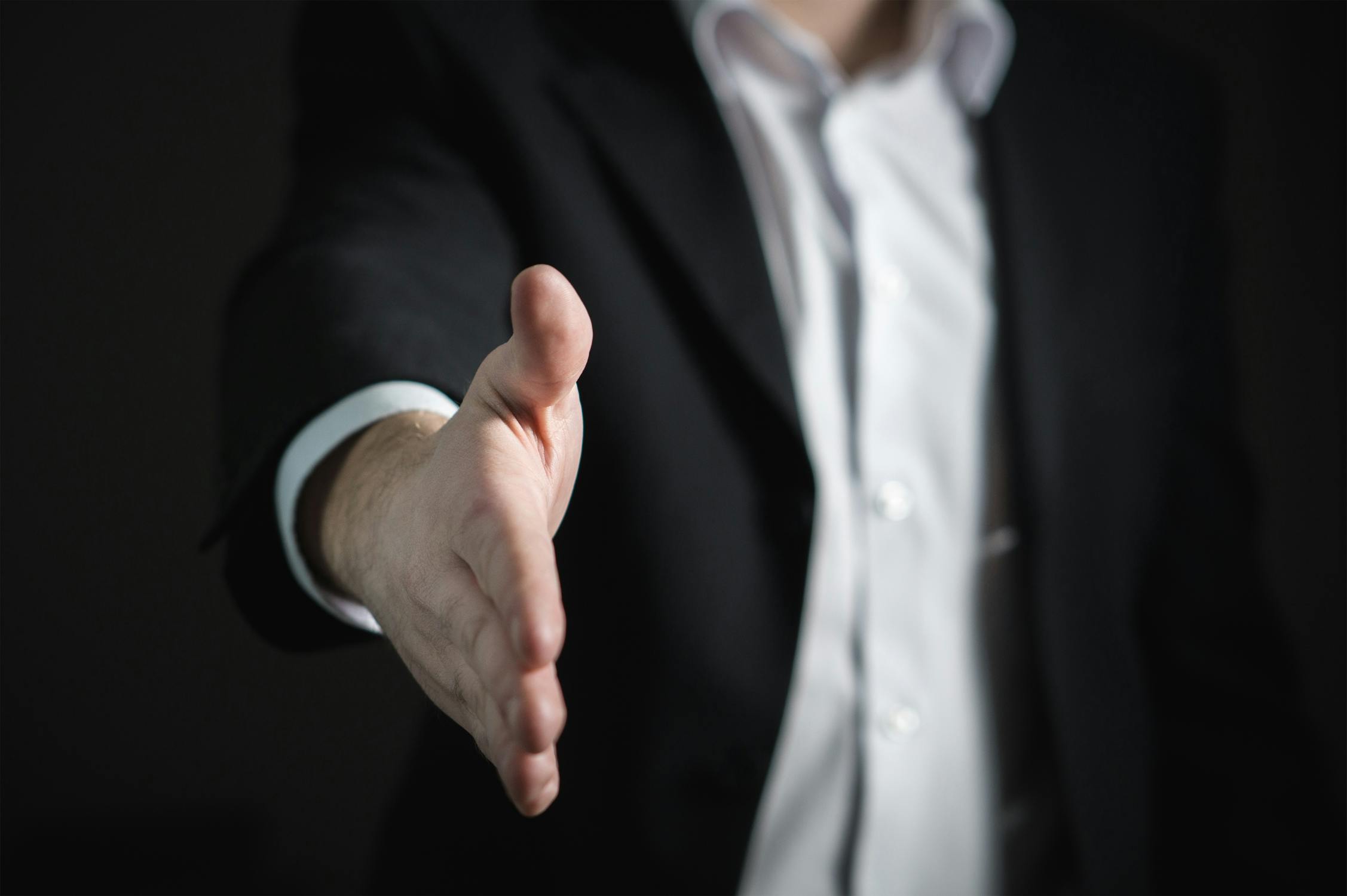 Overlappingen met het contractenrecht
Een contract vermeldt de rechten en verplichtingen van de partijen die de overeenkomst tekenen. Het is een soort garantiebewijs dat verplichtingen worden nageleefd en het vermeldt ook de duur van het contract. Het overeenkomstenrecht kan overlappen met het ondernemingsrecht, bijvoorbeeld in geval van een fusie, maar ook met het huurrecht of het intellectueel eigendomsrecht. Het is daarom belangrijk dat een contractenrecht advocaat zijn weg weet te vinden in verschillende takken van het rechtssysteem en nauw weet samen te werken met advocaten met verschillende specialiteiten.
Wanneer heb je een advocaat nodig?
De overeenkomstenrecht advocaat zorgt er in de eerste instantie voor dat jij niet vast komt te zitten aan een contract dat nadelig is voor jou. Ben jij de partij die het contract opstelt? Dan kan hij jou daarbij helpen. Hij zorgt ervoor dat de algemene voorwaarden conform de wetgeving zijn en zal geen grijze gebieden openlaten. Het contract moet concreet en redelijk zijn. Ga je juist een contract tekenen? Dan zal de advocaat de overeenkomst grondig doornemen om te voorkomen dat je iets tekent waar je het niet mee eens bent. Ook hierbij is het doornemen van de algemene voorwaarden weer heel belangrijk. Deze worden namelijk vaak vluchtig of helemaal niet doorgelezen, terwijl juist dit deel van het contract soms zware verplichtingen oplegt of veel van de bescherming wegneemt waar jij als tekenende partij wel recht op wilt hebben. Je advocaat zorgt ervoor dat er niets over het hoofd wordt gezien. Wordt een contract niet nageleefd? In zo'n geval schakel je ook een advocaat in. Hij zal voor je procederen en je helpen je recht te behalen.